4.2

Country Case Studies
EU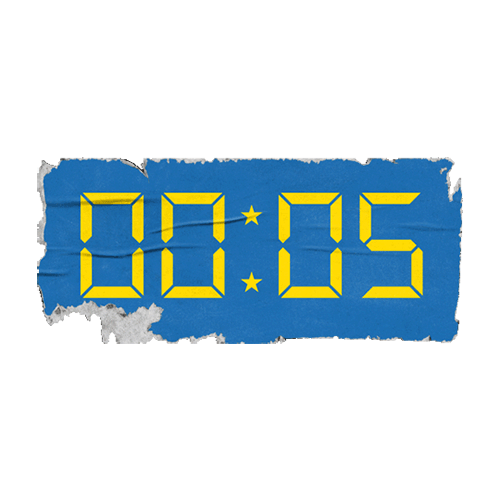 Time's up for single-use plastic?
In Europe, two landmark pieces of policy to address plastic pollution – the EU Plastics Strategy and the EU Single-Use Plastics Directive – were the targets of the powerful plastics lobby, attempting to weaken or delay implementation.
The industry has tried to delay and undermine the ambition of EU legislation on waste, plastics and other aspects of the circular economy for many years, and our case study reveals some of the tactics used by consumer brands and trade associations to weaken and delay the regulations to move away from single use plastics.
Read the Full case study as a PDF

d