00
Executive Summary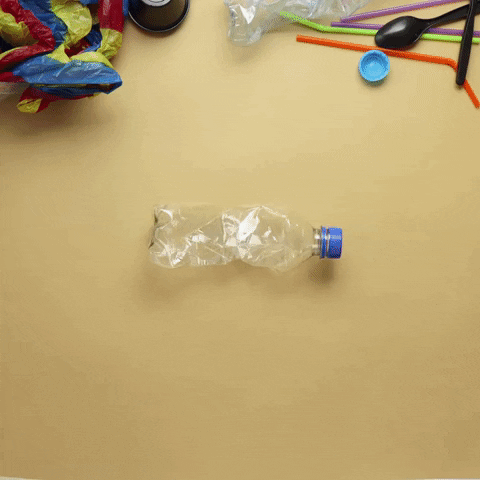 ---
This report investigates industry tactics in the face of an unprecedented plastic pollution crisis and growing public pressure to address it.
Spanning 15 countries and regions across five continents, our global investigation reveals how – behind the veil of nice-sounding initiatives and commitments – the industry has obstructed and undermined proven legislative solutions for decades.
Our plastic-clogged oceans and rivers

bear witness to the categorical failure of years of voluntary approaches, and show the urgent need to introduce robust legislation and mandatory mechanisms to draw back the tide of plastic pollution.
We have critically analysed voluntary commitments from the biggest plastic polluters, dissected the most prominent group initiatives (some of them championed by governments and NGOs) and revealed how companies across the plastic supply chain – from the oil industry to consumer brands and retailers – really act behind the scenes.
We reveal industry tactics to distract, delay and derail legislation that are being used by corporations and industry associations in countries around the world. Country case studies show that companies have used their voluntary initiatives, such as commitments to recycling and ocean clean-ups, as a tactic to distract consumers and governments, while behind the scenes they vigorously lobby to delay and derail ambitious legislation. Lobbying to defend the interests and profits of polluting companies is conducted through little-known trade associations and away from public scrutiny, while our health and planet suffer the consequences.
It is time for citizens and governments to see through the distractions and demand real action to end plastic pollution. Find out how.
Also in this chapter

1

Co-opting the Covid-19 crisis

2

Key findings